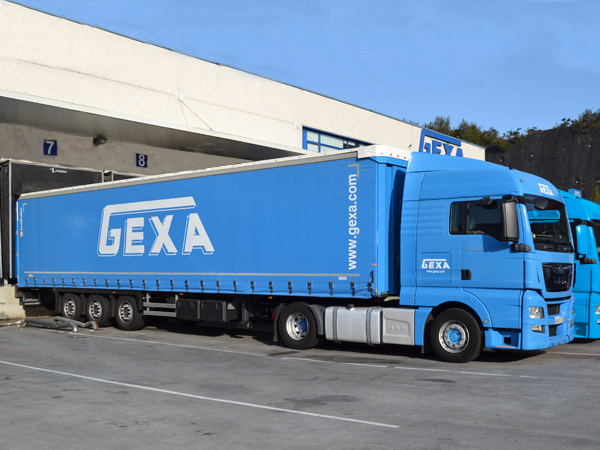 Our fleet destined for general cargo consists of modern semi-trailers adapted to current safety and cargo capacity needs.With load capacities ranging from 90 m3 to 100 m3, as well as up to 34 europallets of load capacity.
All of them equipped with safety certifications and the necessary elements in merchandise assurance..
In the effort to provide current and detailed information of their shipments to each client, our fleet has a GPS tracking system..
Our usual transport routes run between the Iberian Peninsula and the rest of Europe and the Eastern Countries.
* Last generation Trucks, with the all security equipments incorporated.
With side curtains,which make it easier to carry out the loading and unloading of the goods both on the roof and on the sides.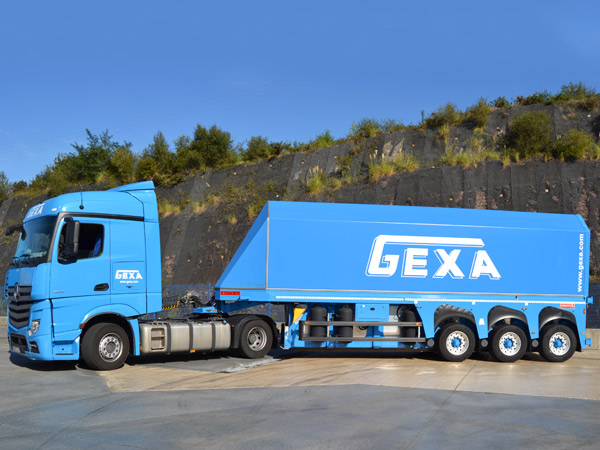 The logistics of glass demands increasingly light,safe and reliable vehicles;but above all a highly qualified staff and committed to the requirements of our customers.
* Lightened vehicles of last generation.
* Different glass fastening systems.
* Possibility of loading a single sheet on easels in -A- and in -L-
* Heated units
* Possibility to transport extra long glass up to 8,5 meters.
Gondolas for the transport of last generation flat glass and reduced tare.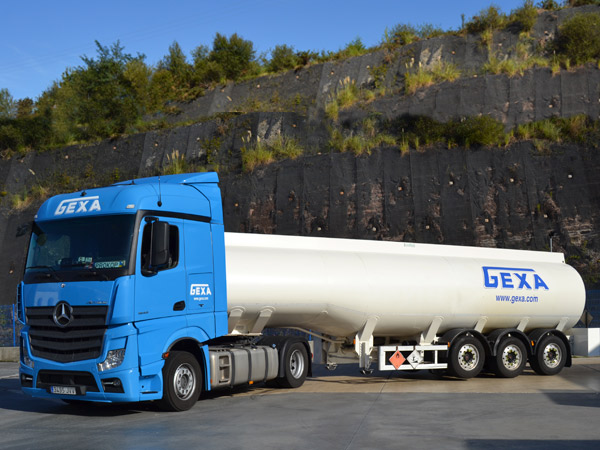 Last generation tanks with reduced tare and compartmentalized with 5 tanks. Lower loading and unloading system through API.
Thanks to our fleet , we guarantee a constant and reliable supply of fuel to your service station.Knowing the importance of a service that demands punctually,efficiency and above all a scrupulous commitment to current safety regulations.
For the transport of hydrocarbons.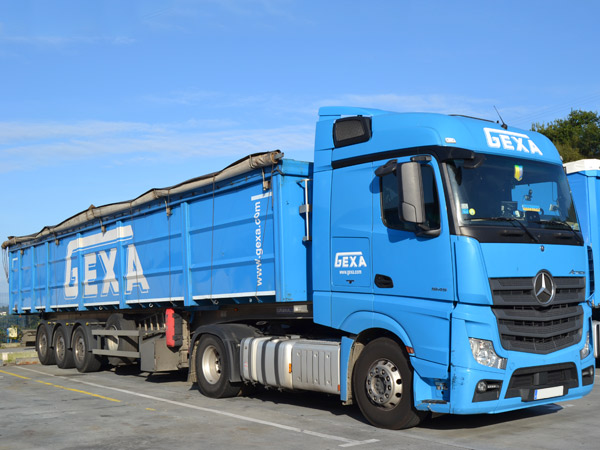 Large vehicles with a reduced tare. They have a double piston system for discharges. It also has a security opening and closing system on the rear doors. Its cargo volume is 70m ³ being suitable for all types of loads such as scrap metal, bulk, etc ..
For the transport of scrap and various bulk materials of great size and cubic capacity.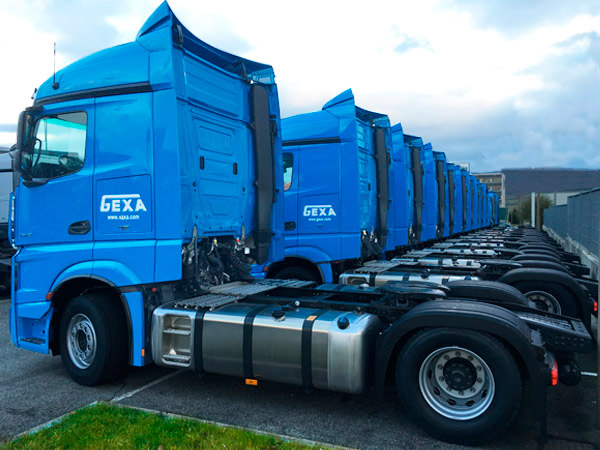 Latest generation vehicles subject to Euro 6 regulations, energy efficient with the latest developments in both active and passive safety and ergonomics, which guarantees excellent conditions for our drivers.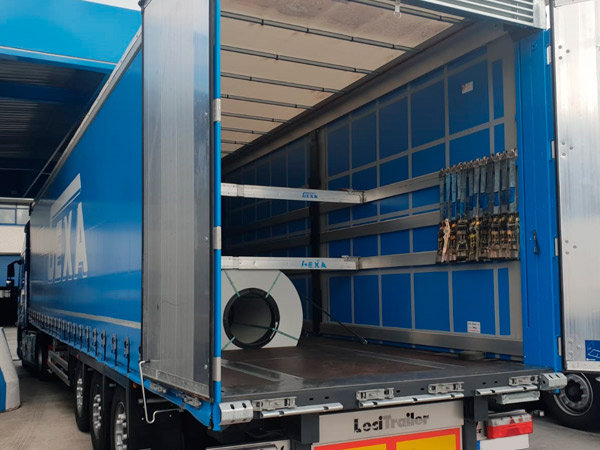 Semitrailers equipped with coil carrier pit and reduced tare.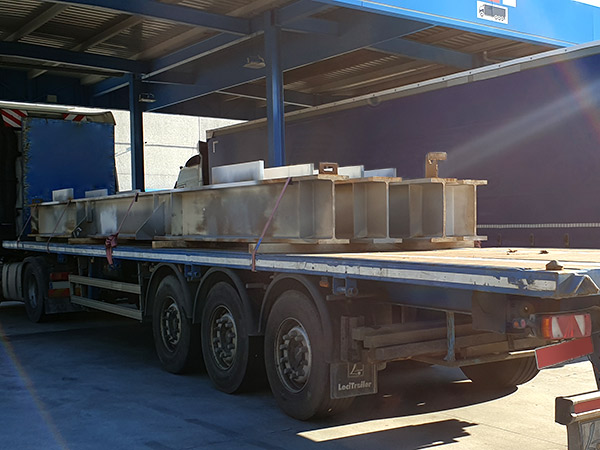 Semitrailers with open platform and low tare, for the transport of construction materials, heavy goods, machinery, steel bars, plates, loads of special measures, etc.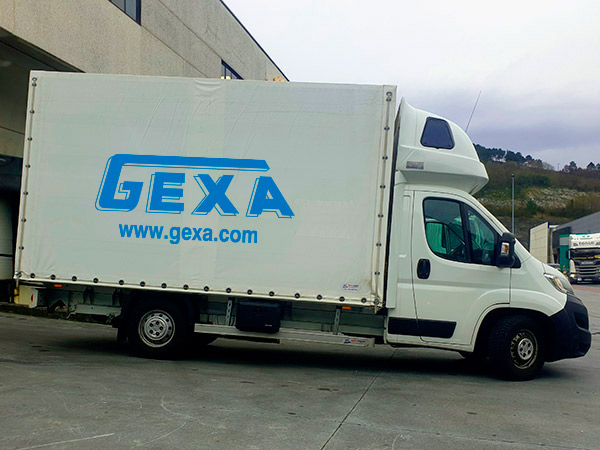 DO YOU NEED MORE INFO?
Do not hesitate and contact us. We will answer you as soon as possible with the solution that best suits your needs,

Adress
Arañaburu Kalea 3C
Parque Logístico Lanbarren
20180 Oiartzun
Gipuzkoa